Knives for Many of Purposes
Browse our large selection of hunting knives and more today.
Reliable Hunting Knives and More
Whether you need a pocket knife for everyday purposes or a durable hunting knife that will hold up under heavy usage in all kinds of weather conditions, we have the ideal knife for you at Big Boy's Toys. From small pocket knives to large multipurpose survival knives, you'll find just what you're looking for in our store. Come and explore our selection today.
All Types of Knives
Hunting Knives

Pocket Knives

Survival Knives

Tactical Knives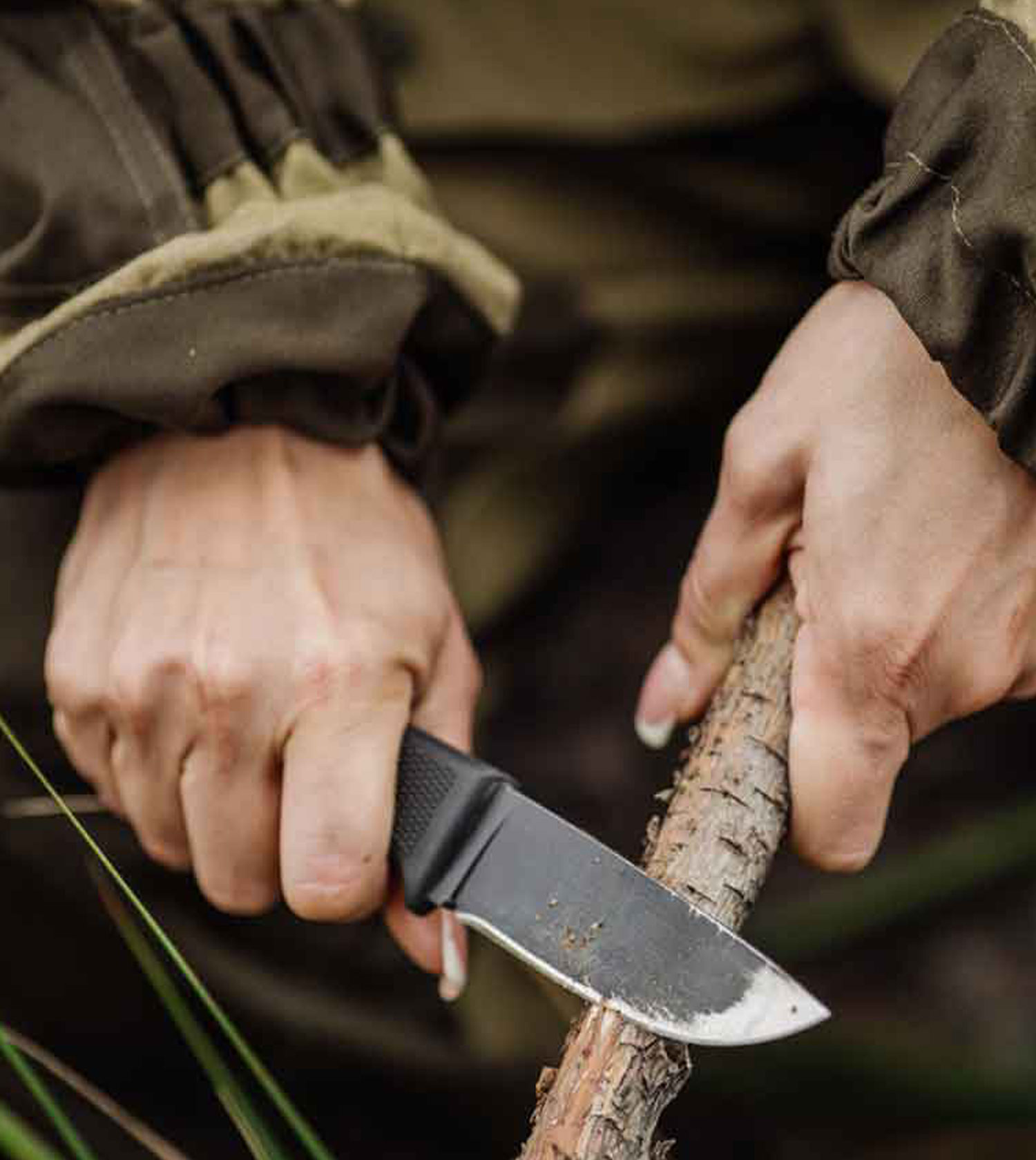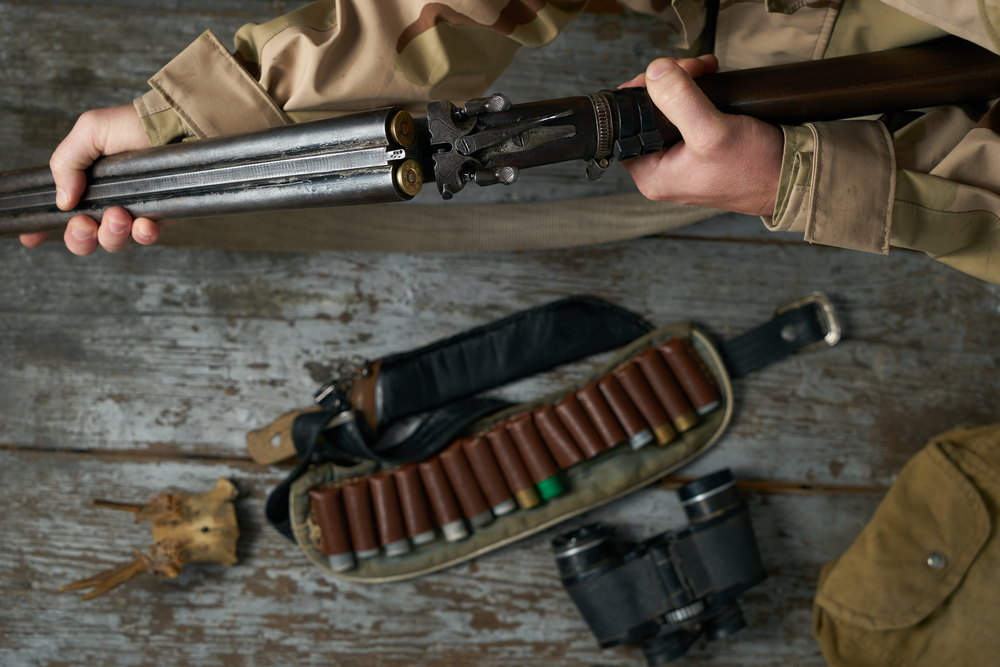 Hunting & Shooting Supplies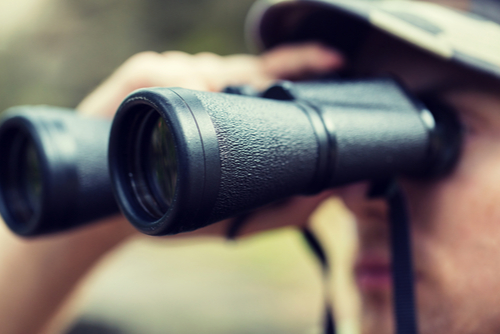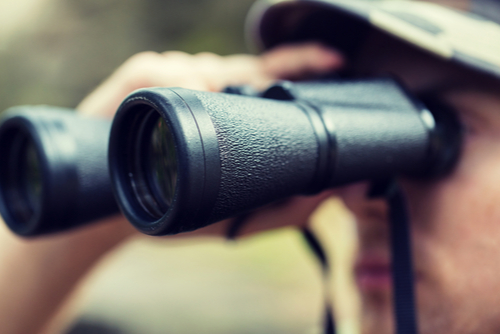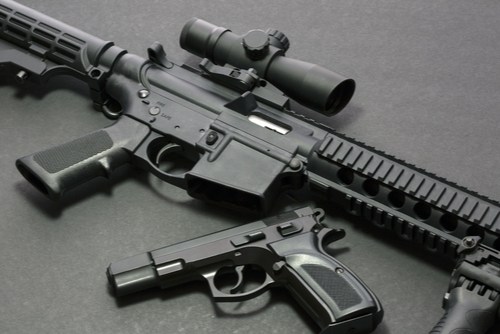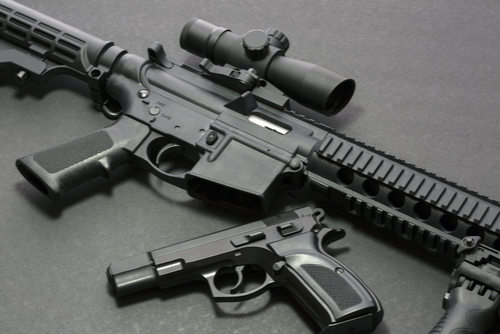 bigboystoysgunsandammo@gmail.com
Mon-Fri: 10:00 AM - 6:30 PM
Sat: 10:00 AM - 5:00 PM
Sun: Closed