Get the Proper Ammo for Your Firearm
Find a Variety of Ammo That's Just Right for Your Next Hunt.
Effective Ammunition for All Guns
Stock up on reliable ammo for the hunting season at Big Boy's Toys. We carry a huge selection of ammo, including many calibers for pistol, rifle and shotgun. Not sure what's the best for the game you'll be hunting? Let our knowledgeable staff comprising fellow hunters and shooting enthusiasts offer their advice to you!
 Kinds of Ammo
Bulk Ammo

Buckshot

Self-defense Ammunition

Slugs

Target Ammunition

Much more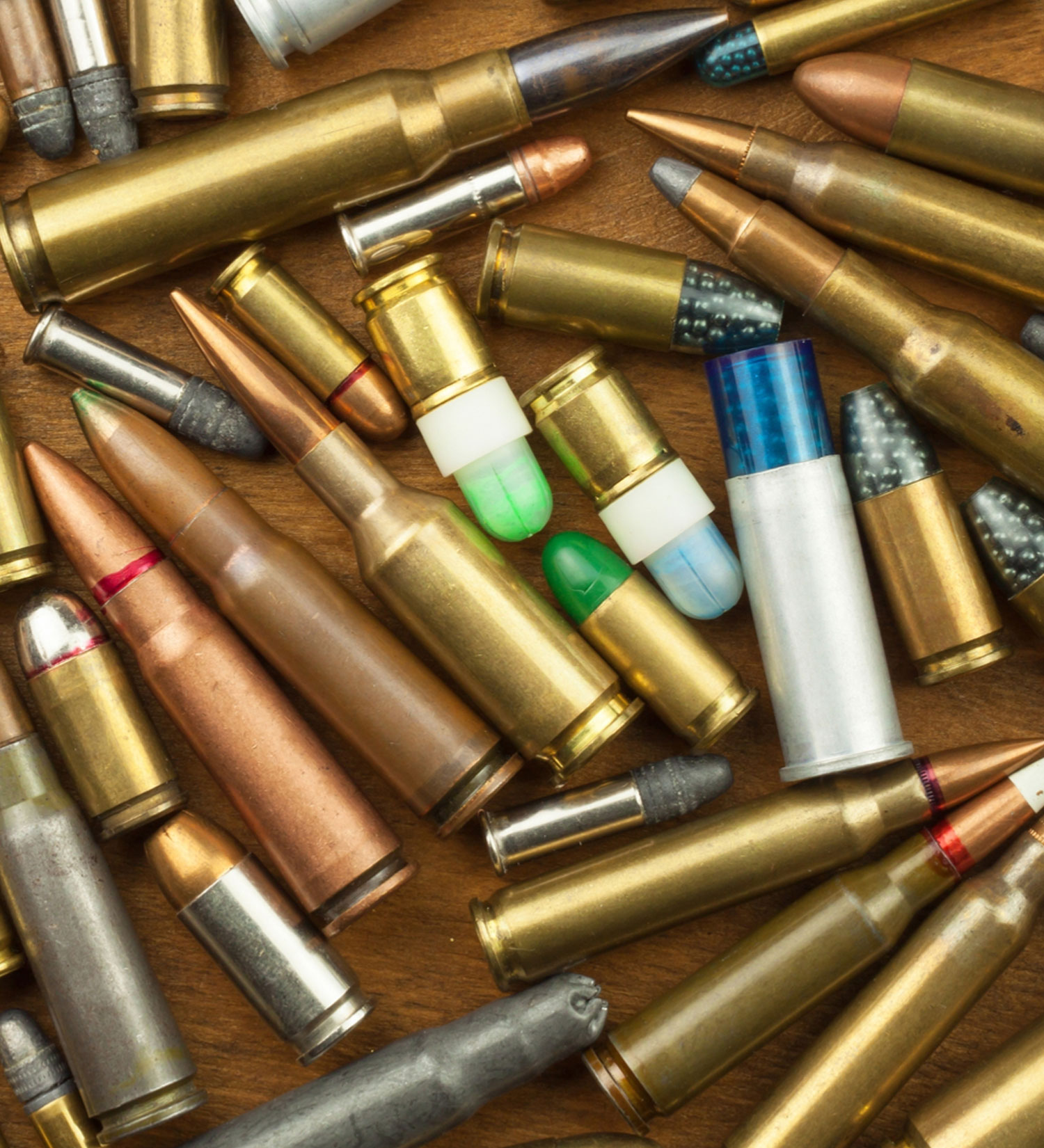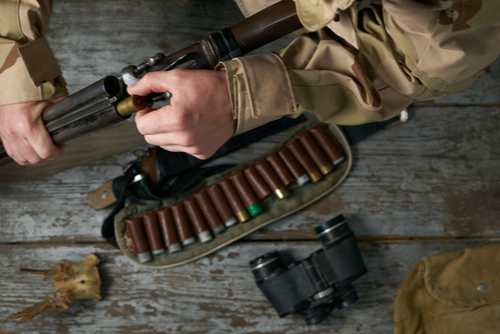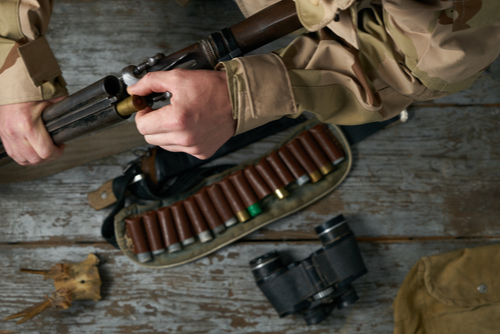 Hunting & Shooting Supplies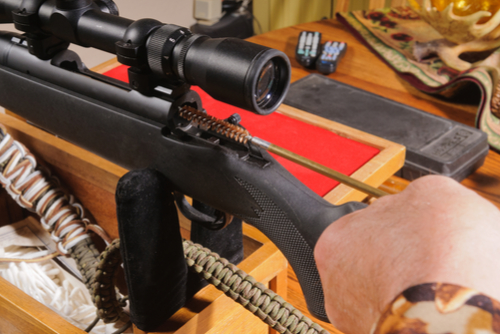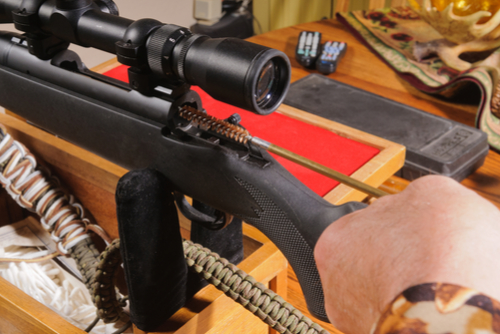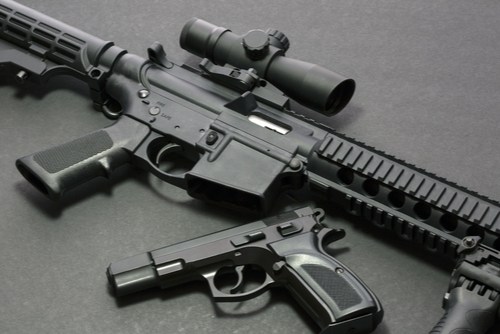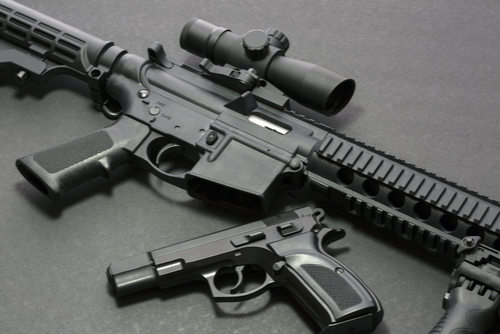 bigboystoysgunsandammo@gmail.com
Mon-Fri: 10:00 AM - 6:30 PM
Sat: 10:00 AM - 5:00 PM
Sun: Closed