HUNTING AND SHOOTING SUPPLIES
Big Boy's Toys is one of the best gun shops in North Dakota!
HUNTING SUPPLIES AND MORE
Let our friendly staff help you stock up for your next hunting outing or shooting practice today.
COME SEE OUR STOCK
We're a family-owned store that has been operating for six years. Come by and explore what we have in stock today.
OUR EXPERT STAFF
Come to Big Boy's Toys for all your hunting and shooting supplies. Our friendly, helpful staff consists of shooters and hunters, so you can be sure you're getting the best advice. Let us share our passion for the sport with you when you stop by today.
BROWSE AN EXPANSIVE SELECTION OF HUNTING AND SHOOTING SUPPLIES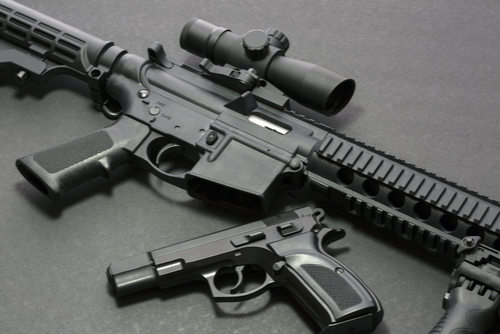 Guns
Browse our
huge inventory of more than 700 guns.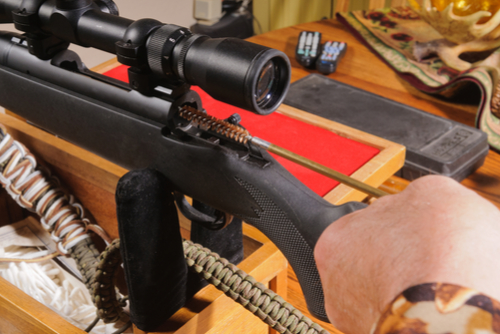 Armorer Work
Let us help you customize your firearm today.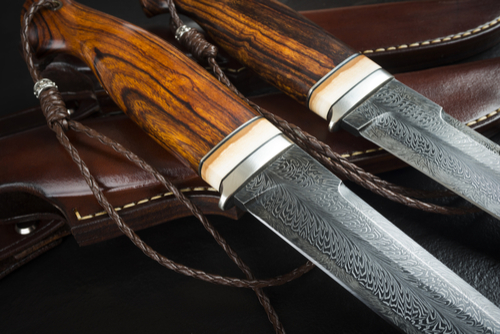 Knives
Browse our large selection of hunting knives and more today.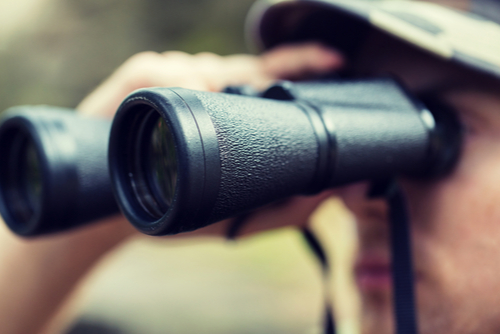 Optics
Get binoculars, rangefinders and more to improve your accuracy.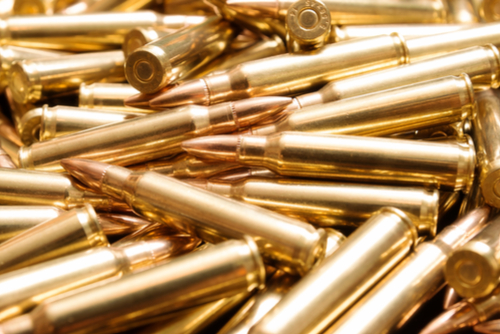 Ammo
Find a variety ammo
that's just right for your next hunt.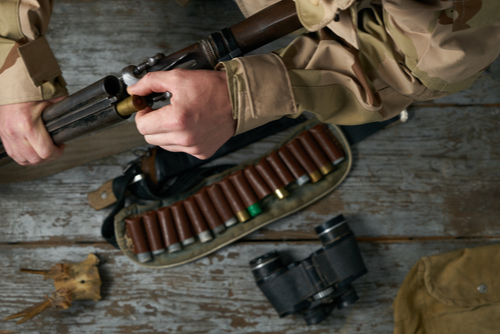 Hunting & Shooting Supplies
From ammo
to scents, we have it all in stock for you.
One of the best gun shops in North Dakota. They have a nice selection of firearms and accessories, clean facility, friendly helpful staff members and LOW HONEST PRICES!!! 5 stars!
I've been buying my guns for the last 7 years from Kirby. Its always nice to walk in and be greeted with my name instead of can I help you. Would recommend and have to friends and family. Lets keep our biz local.
I've been collecting guns for over 40 years and believe me I've dealt with entire spectrum of gun shops and personalities. Don't hesitate to give these folks your business. I will go back for sure
Mon-Fri: 10:00 AM - 6:30 PM
Sat: 10:00 AM - 5:00 PM
Sun: Closed